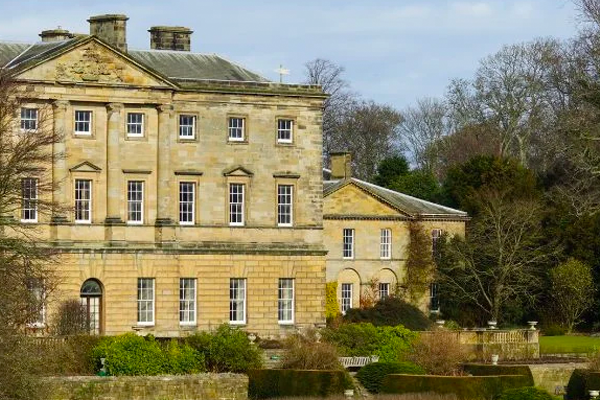 NovaDura are proud to have supplied heritage interpretation panels into the likes of the British Museum. Nonetheless, no job is too small. With our association with the AIM, supply into the smaller independent museums.
Our graphics are primarily noted for their external properties. However, they lend themselves equally internally in museums or visitor centres. NovaDura products offer fantastic graphic quality with that extra reassurance of durability.
Our panels are specified by the likes of; landscape architects, heritage interpretation consultants, wayfinding experts etc.
NovaDura then manufacture to specification, ready to install wayfinding signage, interpretation panels for museums and heritage sites.
We can supply flat panels as wall or post mounted, whilst a return tray can add a third dimension and 'relief' for a stand-off option. Whilst a standard range of display lecterns are available.
Bespoke items can be priced & designed individually.
Braille can be incorporated into our primaDURA and ecoDURA for use by the partially sighted.
Get a Quote Today
Contact us
For more information on our products and the industries we serve, please fill out the form and we will get back to you as soon as possible.